Welcome to Green Point Chess, your home for chess news and information about other strategy games.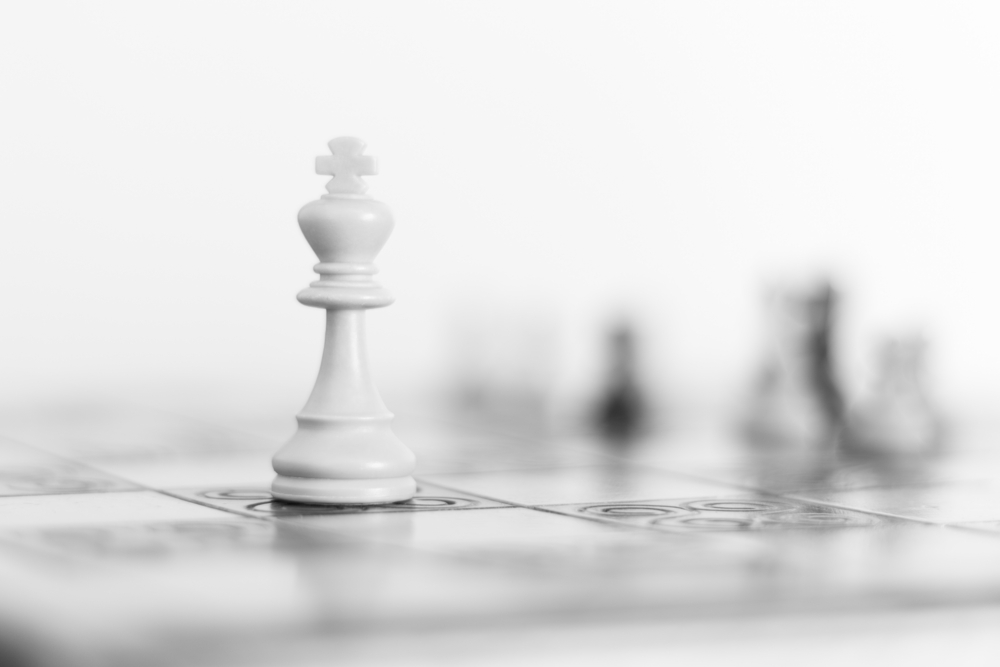 Chess has long been a game that has attracted the attention of people looking to compete in one of the most strategically challenging ways possible. Chess has almost nothing to do with any physical prowess, agility or strength, or any of the other physical characteristics that are normally associated with competition. But for those who take part in this amazing sport it is no secret that you need all of these skills and attributes on a mental level in order to compete with the best chess players in the world. The mind of a star chess player is incredibly well-disciplined and calculating, giving the player the ability to put on a show that is truly impressive.
All Things Chess
Within the pages of this site you are going to find information on players and their careers and competitions, and what each has done to leave their mark on the world of competitive chess. You will also find information on the world's biggest chess tournaments, both past and present, and why they are as large as they are. This site is dedicated to those incredible players as well as the tournaments that they compete in. But we also cover other popular and challenging strategy games and competitions to keep you informed as to what the more intelligent of us are up to these days.We hope that you enjoy your time here on our site, and that you find it informative and interesting. We know we do!